ABOUT US
Chartered Architects & Building Consultants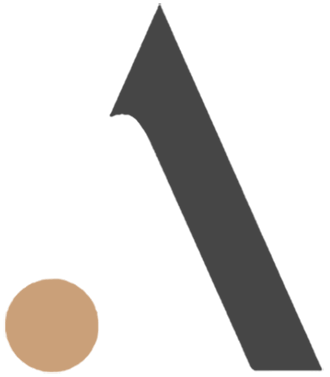 We understand that architecture is not just about building buildings, our business relies on our relationships, with clients, contractors, planners, design teams. At ARB Architecture Ltd we nurture these relationships and we understand that delivering a building to a client is more than just fulfilling the brief, it is about excellence, value for money, cost in use, maintenance, joy and delight.
To strive to achieve this means constantly reviewing the way that we do things, learning from feedback, and investing time in training. Excellence is fun, but hard work.
OUR SERVICES
Below is an example of some of the services we can offer:
Building regulations applications
Architectural buildings appraisals

Historic building surveys

Conservation management plan/s

Advice on additional consultants
Advice on contractor selection

Part architectural services

Full architectural services

All applications for statutory approvals

Marketing appraisals and material (for developers)
WORKING WITH
ARB Architecture help all of these and more do what they do best…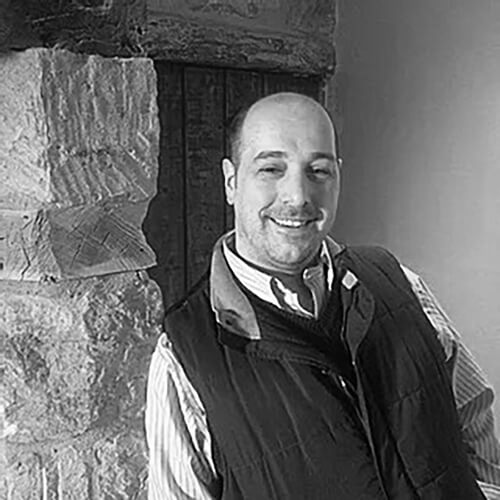 ALEX BOLT (ARB RIBA CR)
Architect & Conservation Director
Alex is our enthusiastic managing director. He has gained extensive working knowledge on conservation projects when working for chartered practices in Devon. After setting up ARB Architecture in 2011 he has continued and established a working relationship with the National Trust, a number of church Diocese and conservation varieties where he provides advice and support for works on churches and historic listed properties.
Alex has considerable experience in a variety of design specialisms, from contemporary design, sustainability, new builds, extensions, conservation, hotel and restaurant projects. Alex believes that ARB Architecture can provide a value for money and efficient quality design service by qualified professionals.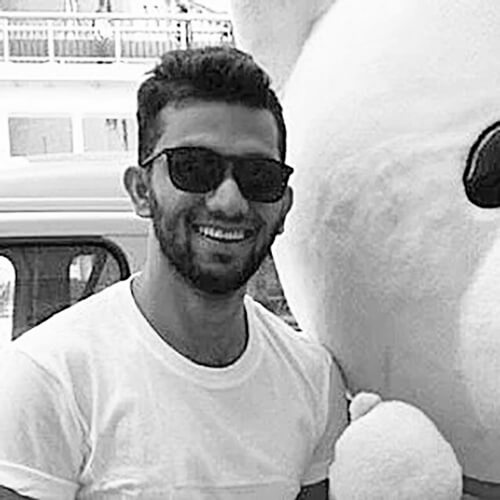 KHURRAM SHAH (ARB)
Architect
Khurram is a graduate from Leeds University and continued his Part III qualification whilst in employment at ARB Architecture. After successfully gaining his Part III qualification, he is now a fully qualified architect. He is ambitious and determined with practical experience, predominantly in the Residential Sector from Individual houses through to medium and large scale new builds for property developers.
Khurram is also our in-house 3D wizard, who has the ability to transform traditional 2D drawings into wonderful 3D realistic renders, which become a great tool to showcase our designs.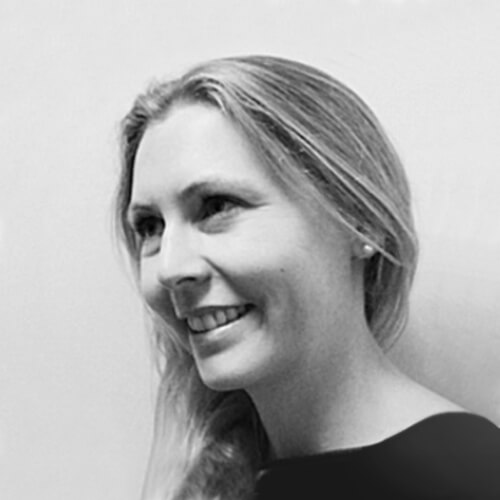 SAMANTHA STEVENS (BA HONS)
Architectural Designer
Sam is an award-winning architectural designer, she is enthusiastic and creative with over 12 years' experience in practice, after graduating from Oxford Brookes with honours in Architecture. Sam has worked on a wide range of projects, including conservation, masterplanning, urban design proposals, various scaled residential projects and barn conversions in the UK and abroad. She possesses excellent computer skills with advanced knowledge of Photoshop, InDesign, Illustrator and CAD packages.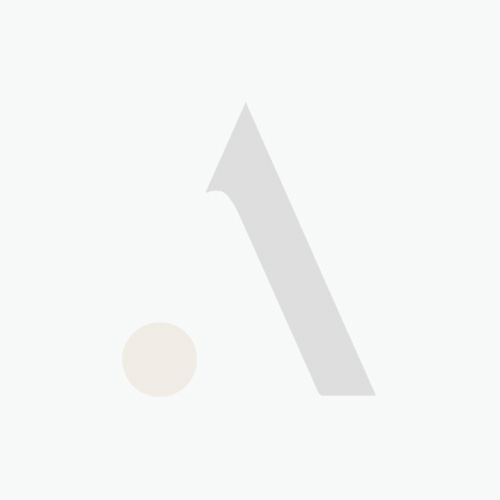 DEAN SUTTON
Architectural Design Consultant
Dean brings a wealth of experience to the table having worked on many types of projects in his 30 year career as an architectural technician. He has an in-depth knowledge of construction and flair for design.
Dean has a unique understanding of projects and their evolution and is able to navigate many difficult construction problems with ease.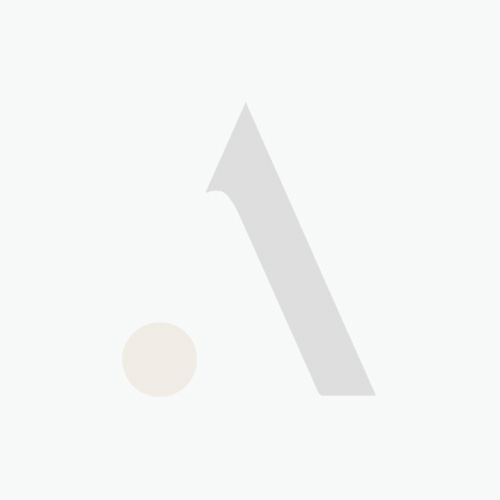 EMILY BOLT
Office Manager
As well as keeping the office in-check, Emily maintain all the social media, keeping everyone updated on our exciting projects.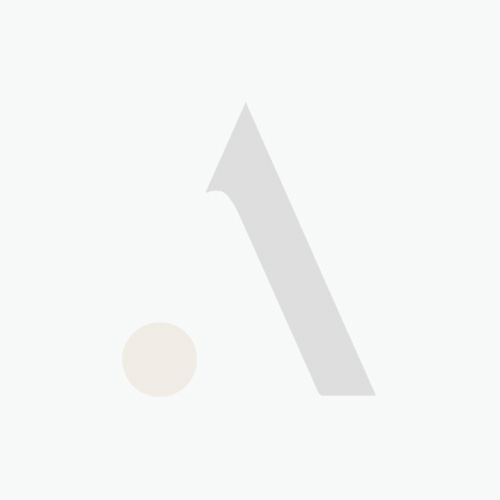 MAX MATHIAS
Architect's Assistant
Max is a student from WCG, studying Engineering. He works for ARB Architecture part time as the prescribed course requires a practical work placement for a minimum of 12 months for all successful candidates. Max past his year one with a distinction which allows him to continue his engineering qualification from September.
Max has gained previous Architectural experience in the past; working alongside a principal Architect to learn the basics of project and architectural work. Max has experience with different softwares like AutoCAD and Solidworks and has the skills to use a 3D Printer, designing products and making them in his these spare time.